Healthway Dental Group provides a wide range of general and specialist dental services throughout Singapore, through our Healthway Dental clinics.

Our team of experienced and dedicated dental surgeons and dental specialists provides a full range of aesthetic, restorative, surgical and preventative dental services ranging from routine dental check-ups to specialised surgical solutions and paediatric dental care.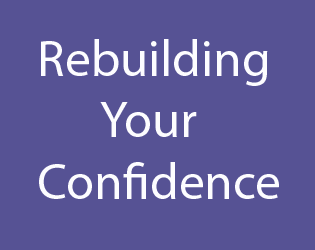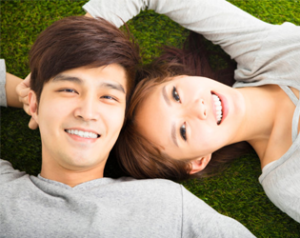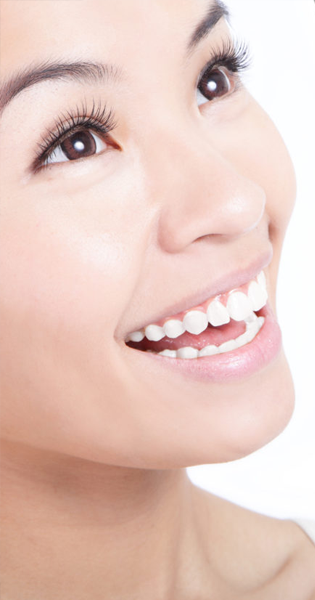 Our services centre around our patients, helping them understand how to improve and maintain their oral health in order to prevent disease and structural complications in the future. We invest in medical equipment to provide our specialised teams with the tools they need to achieve the desired aesthetic and treatment outcomes with the minimum discomfort and downtime for our patients. Our procedural protocols require the full sterilisation of reusable equipment, the safe disposal of one-time-use products and the use of medical-grade air compressors to ensure no risk of transmission of bacteria or viruses from patient to patient. We are also highly selective of the quality of materials we use in our treatments, insisting on newer options ranging from colour composites to hi-tech ceramics over amalgam materials.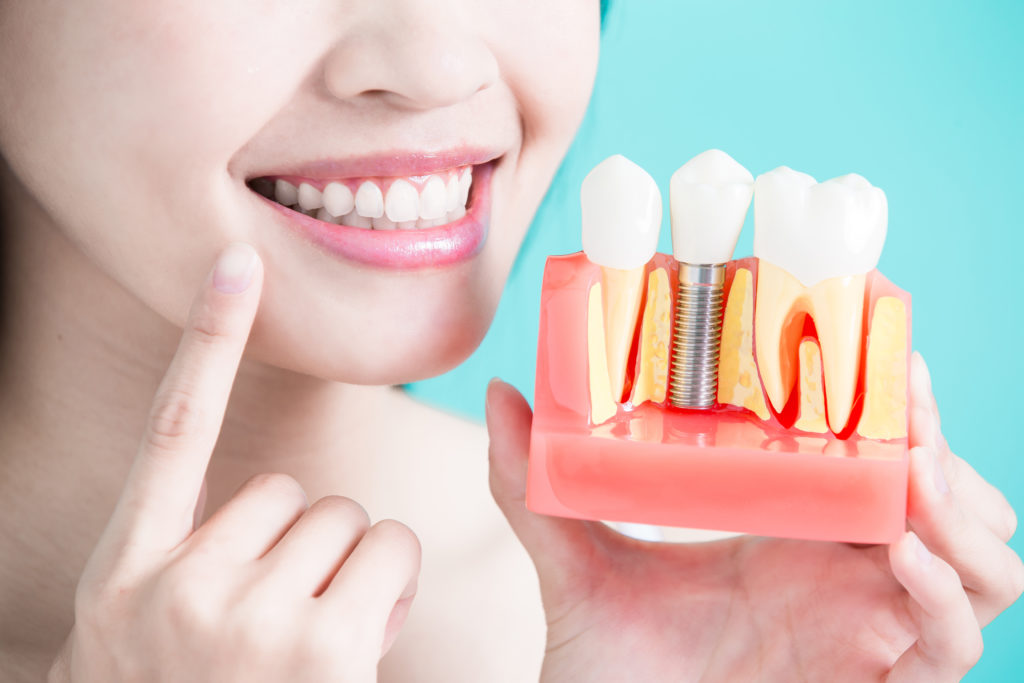 Our patients can benefit from these government programmes and schemes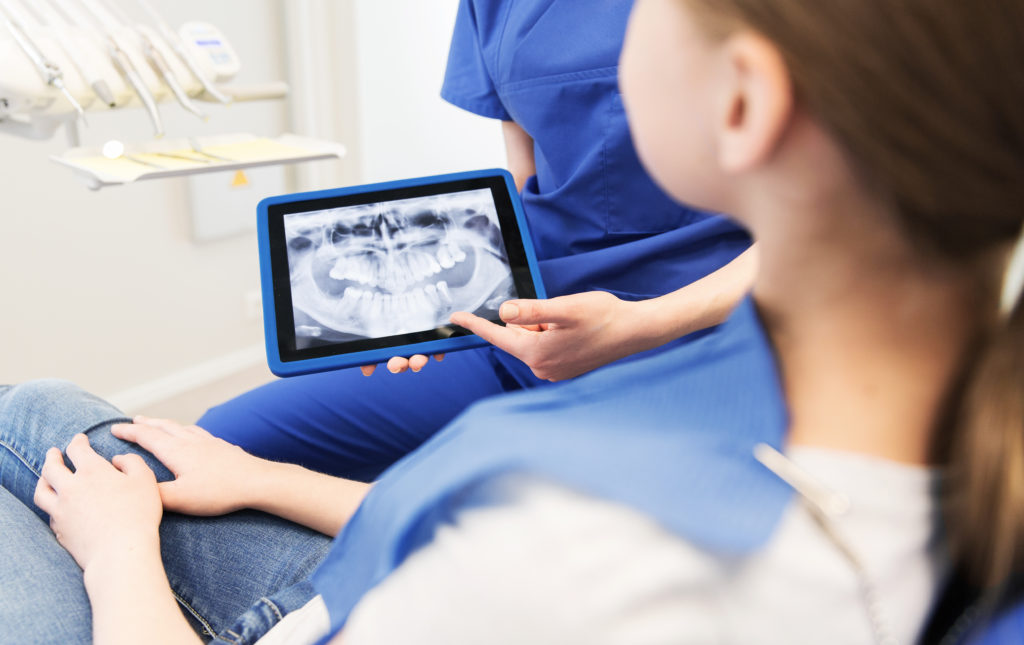 In support of the nation's aim to provide affordable healthcare for all, our dental services are subsidised via the CHAS, Medisave, PG and Merdeka Generation programmes
Book An Appointment Today