Invisalign is a set of removable clear aligners designed to gradually align your teeth without the need for permanent braces. As the name suggests, they are virtually invisible.
What are the benefits of Invisalign over dental braces?
Invisalign is not as visible as compared to dental braces, and it is more comfortable as there are no wires. The clear aligners are also easily removable, which reduces the possibility of food getting trapped in your teeth, making it easy to maintain dental hygiene. Additionally, the Invisalign treatment requires fewer follow-up visits to the dentist.
What does Invisalign correct?
Invisalign can correct overbite, underbite, crossbite, open bite, gaps in teeth, crowded teeth and can straighten the alignment of individual teeth.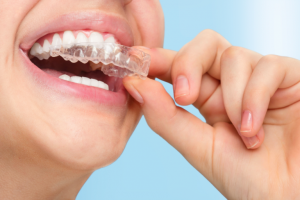 How does Invisalign work?
Your dentist will take a digital image scan of your teeth and plan the course of treatment with customised digital technology. Your aligners will be made to fit your teeth and you will be required to change to a new set every one to two weeks. Thereafter, your progress will be monitored through follow-up visits to the dentist every six to eight weeks.
How long do you wear an Invisalign for?
You will be required to wear the clear aligners for 20 to 22 hours a day, changing to a new set of aligners every one to two weeks, as directed by your dentist. Each set of clear aligners will gradually shift and straighten your teeth.
How much does Invisalign cost?
Book a consultation with our dentist to find out more about the cost of your treatment, as it depends on the complexity of your case.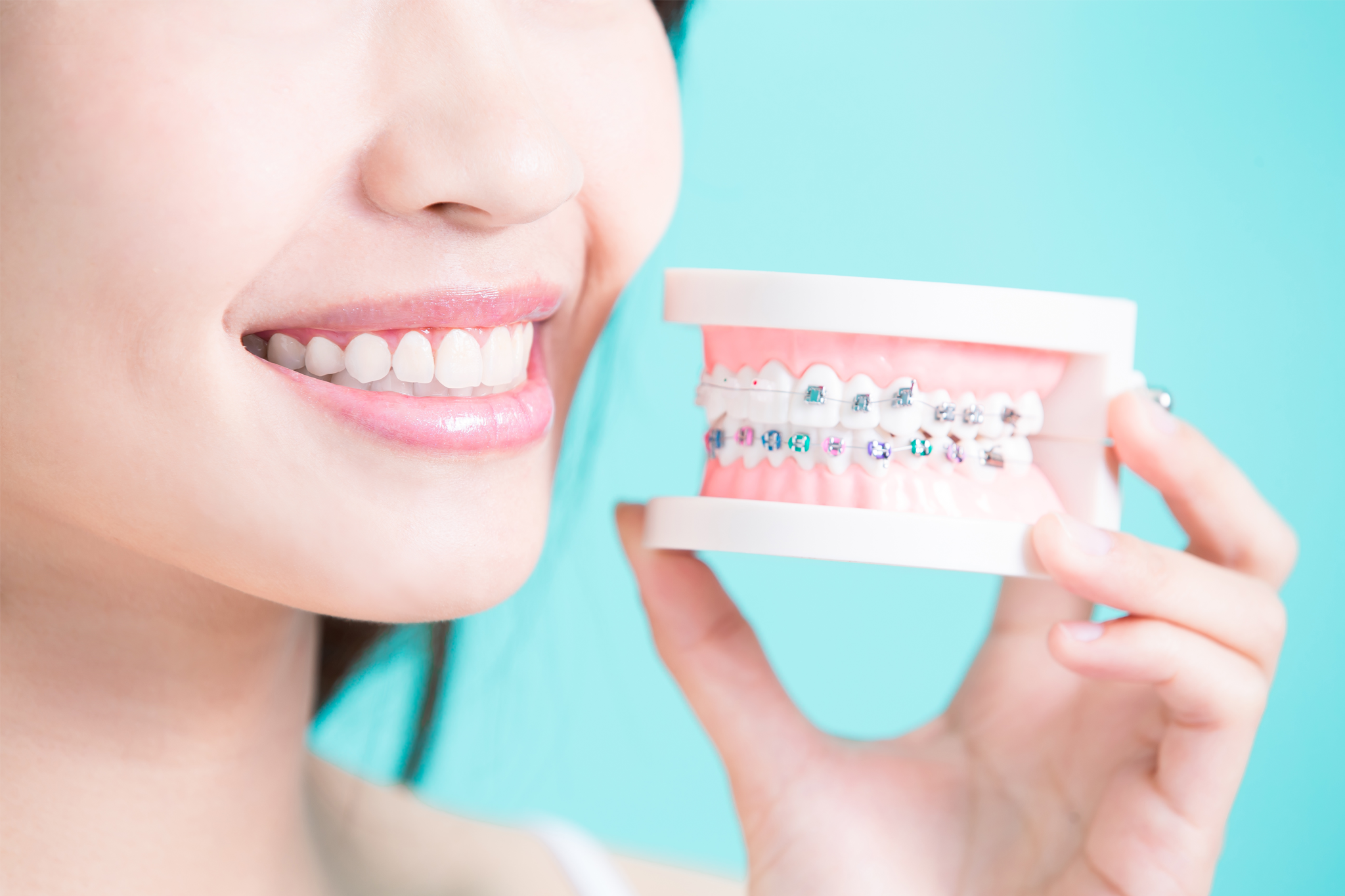 WHY CHOOSE HEALTHWAY DENTAL?
With Healthway Dental clinics located conveniently across Singapore, Healthway Dental Group (a member of Healthway Medical) provides a wide range of general and specialist dental services. Our team of experienced and dedicated dentists provides aesthetic, restorative, surgical and preventative dental services ranging from dental check-ups to specialised surgeries and paediatric dental care.

We select only high quality materials to use in our treatments, insisting on newer options ranging from colour composites to hi-tech ceramics. Book an appointment at a Healthway Dental clinic near you today.
Book An Appointment Today