True beauty is a confident smile
Your smile is one of the most beautiful statements you can make. It communicates volumes without words and has the power to make someone's day. However, it can also be how you are judged by others, and even more so by yourself. Feeling a lack of self-confidence because of how your crooked, discoloured or misshapen teeth look can impact how you present yourself to the world. It can stop you putting yourself forward for that dream job or dream partner. It may be the reason no one has ever seen you smile on camera. Or it could be why you are still an Internet Zero when you dream of being an Internet Hero. However you see your smile pulling you back in life, we're here to tell you it doesn't have to be that way. Aesthetic Dentistry offers many ways to straighten, whiten and brighten your smile, from a simple whitening procedure to a complete revamp with Hollywood glam porcelain veneers. Take the first step to putting that beautiful smile back on your face.
Book An Appointment
with us today.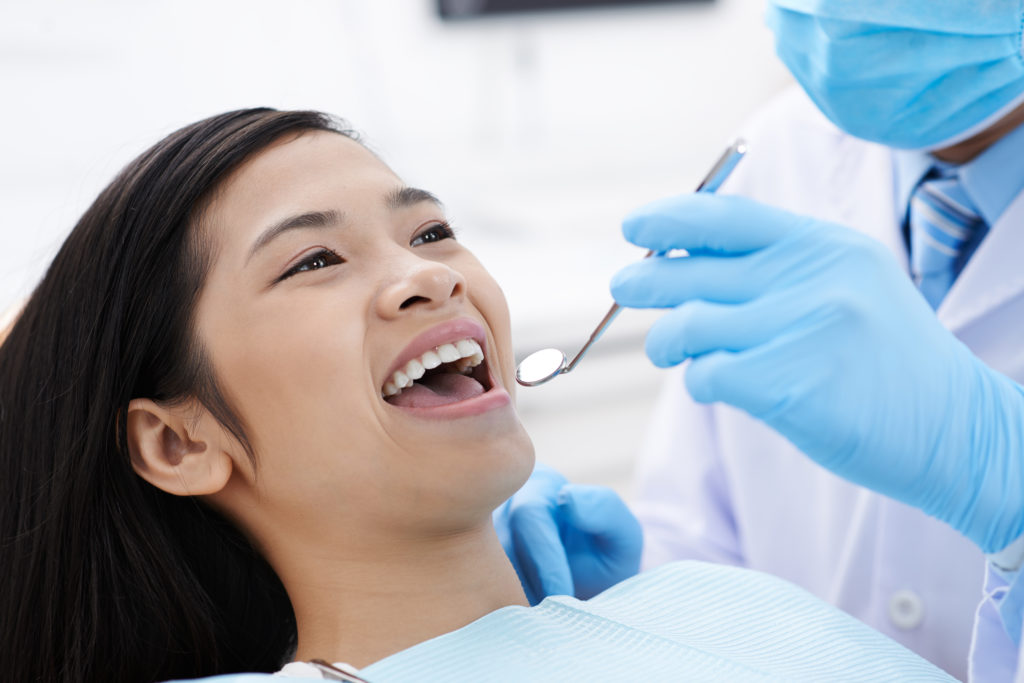 Dental veneers are thin ceramic layers shaped to look like the front of your teeth and bonded to the surface of the fronts of your teeth to improve the appearance of your smile.
The aim of dental veneers is to improve the look of your teeth and give them a straight, white and nicely shaped veneer that acts as a cosmetic improvement from your natural teeth. Each veneer will be designed to match the area of each tooth so that it sits well and looks natural.
Dental veneers are very resistant to coffee, tea, wine and nicotine stains and will remain white much more easily than natural teeth. As long as you use your teeth for activities they are intended for, like chewing, and don't use them as tools to prize off bottle caps and the like, they should remain intact and maintain their healthy appearance.
If you look after them and take care of them as instructed, they should last you for at least 10 years. Should you accidentally break one, come back for a replacement of that single veneer.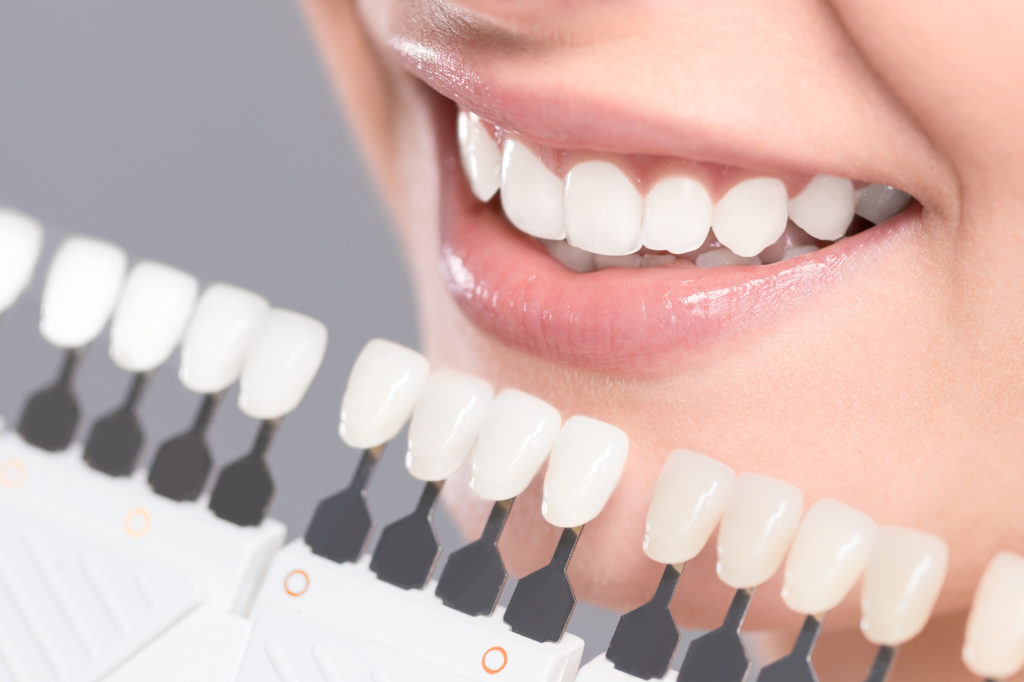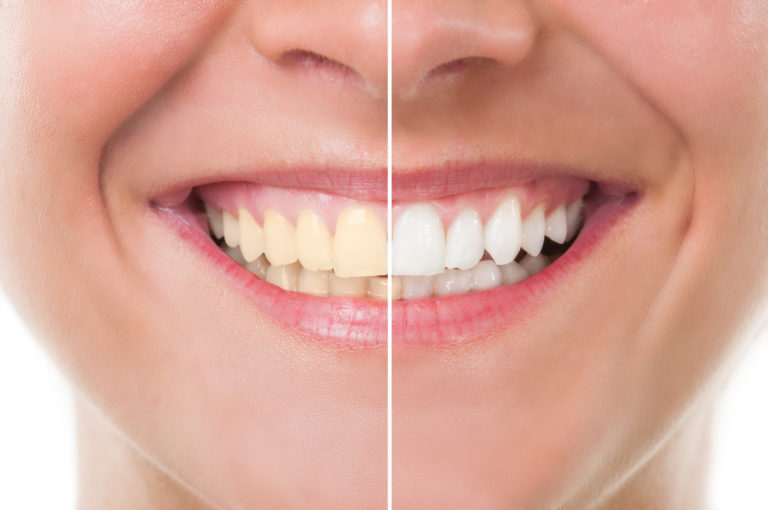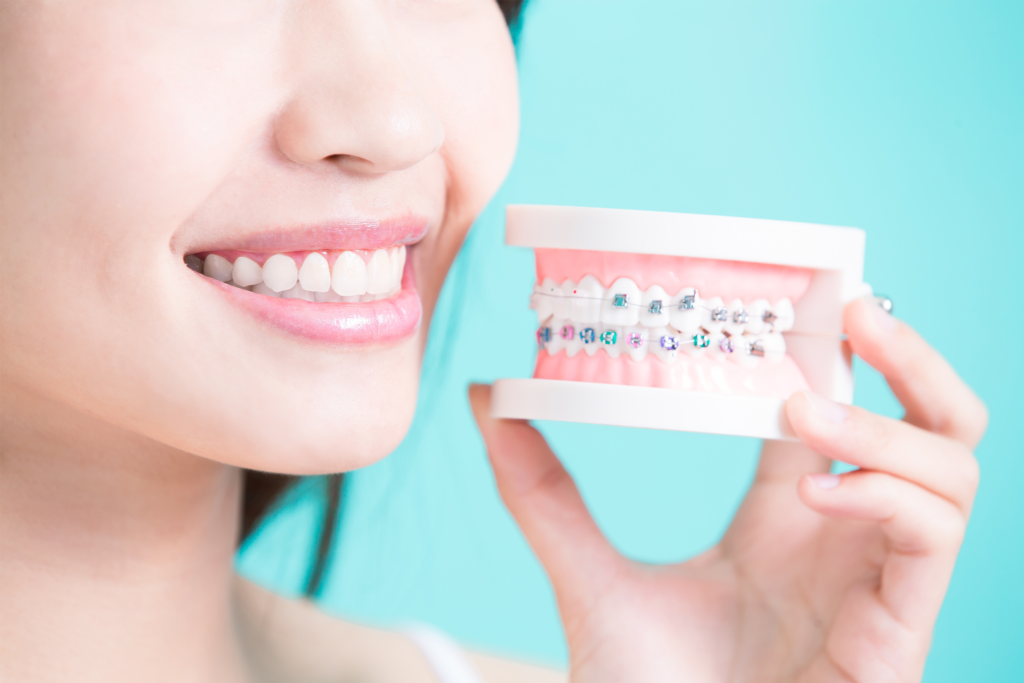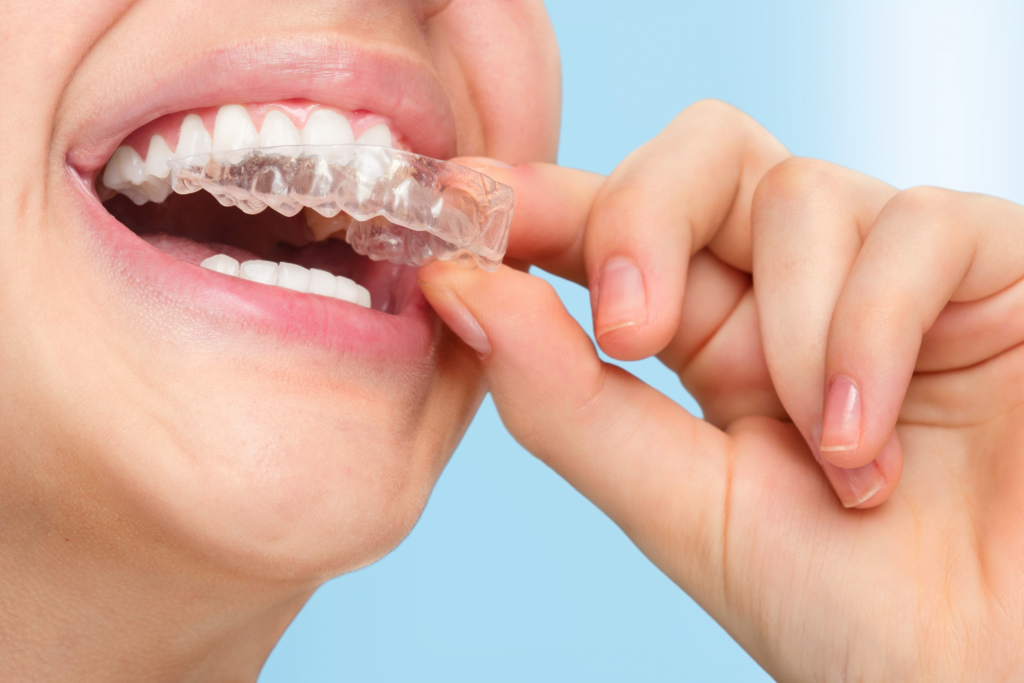 Invisalign is a set of removable clear aligners designed to gradually align your teeth without the need for permanent braces. As their name suggests, they are virtually invisible.
These clear aligners can be removed so that you can eat at mealtimes and clean your teeth as normal. This allows you to maintain good dental hygiene and reduce the possibility of bad breath or decay. Just keep them in when you are not eating or brushing. Because the projected movement of your teeth is calculated using a digital programme, your dentist will be able to give you an exact timeline for treatment, unlike with braces.
Invisalign can correct overbite, underbite, crossbite, open bite, gaps in teeth, crowded teeth and can straighten the alignment of individual teeth.
Your dentist will take a digital image scan of your teeth and plan the course of treatment with customised digital technology. Your aligners will be made to fit your teeth and you will change to a new set every two weeks. You will return to your dentist every six to eight weeks so that your dentist can monitor progress.
Book An Appointment Today