True beauty is a confident smile
Your smile is one of the most beautiful statements you can make. It communicates volumes without words and has the power to make someone's day. However, it can also be how you are judged by others, and even more so by yourself. Feeling a lack of self-confidence because of how your crooked, discoloured or misshapen teeth look can impact how you present yourself to the world. It can stop you putting yourself forward for that dream job or dream partner. It may be the reason no one has ever seen you smile on camera. Or it could be why you are still an Internet Zero when you dream of being an Internet Hero. However you see your smile pulling you back in life, we're here to tell you it doesn't have to be that way. Aesthetic Dentistry offers many ways to straighten, whiten and brighten your smile, from a simple whitening procedure to a complete revamp with Hollywood glam porcelain veneers. Take the first step to putting that beautiful smile back on your face.
Book An Appointment
with us today.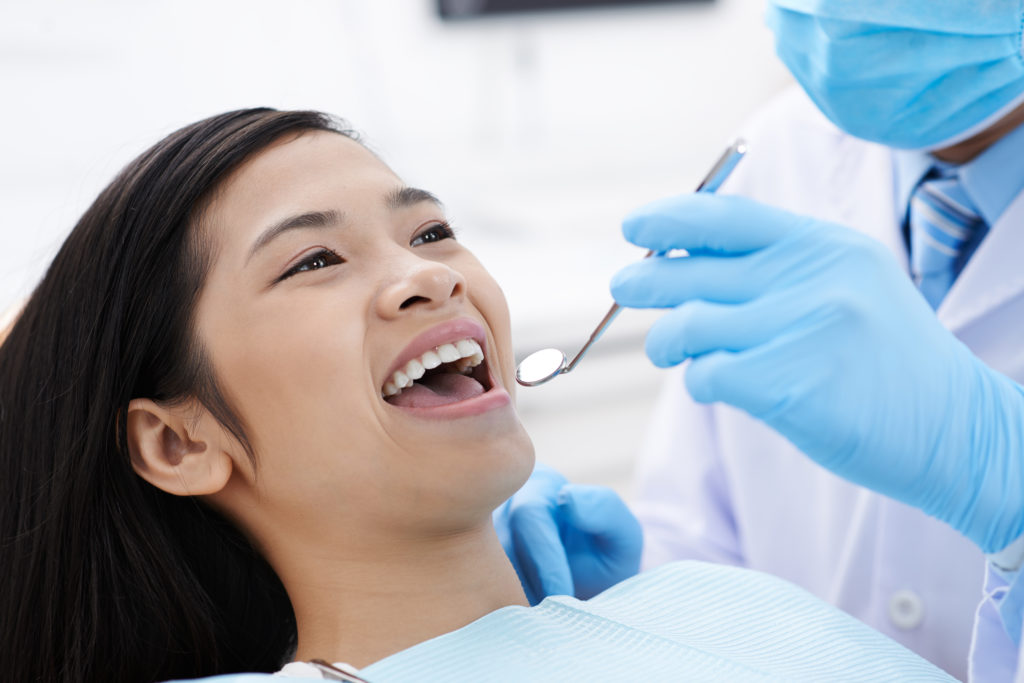 Dental bonding is a procedure in which a tooth-colored composite material is applied on a damaged tooth and hardened with a special light, in order to restore a person's smile. Dental bonding is an alternative treatment to veneers to restore chipped, cracked, discoloured or misaligned teeth.
Dental veneers are thin ceramic layers shaped to look like the front of your teeth and bonded to the surface of the fronts of your teeth to improve the appearance of your smile. They are often made from porcelain or resin-composite materials and are permanently bonded to your teeth.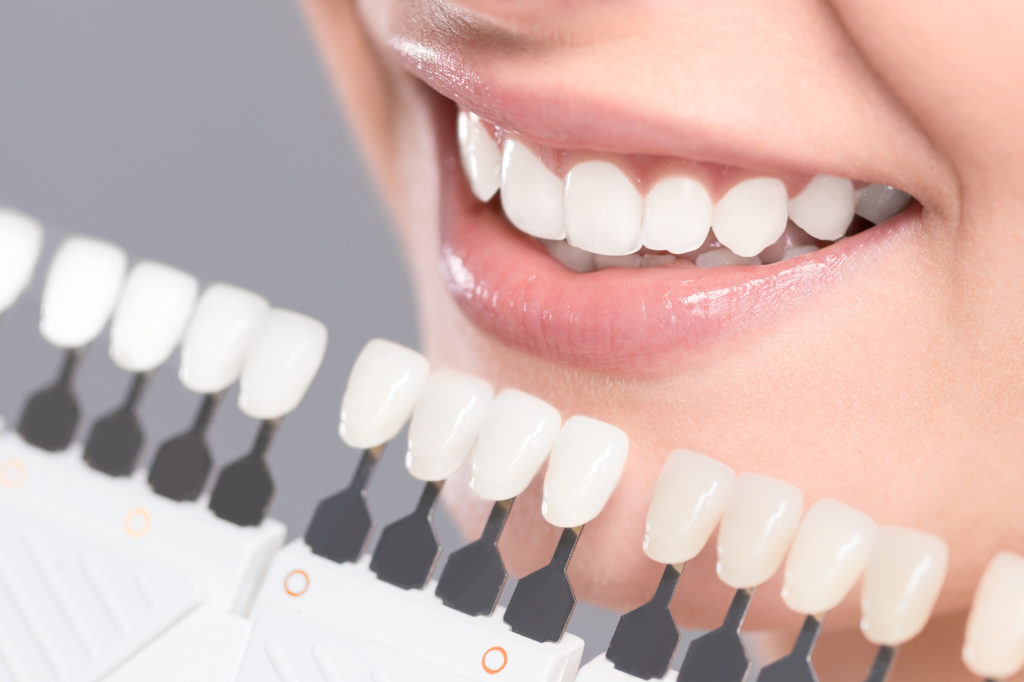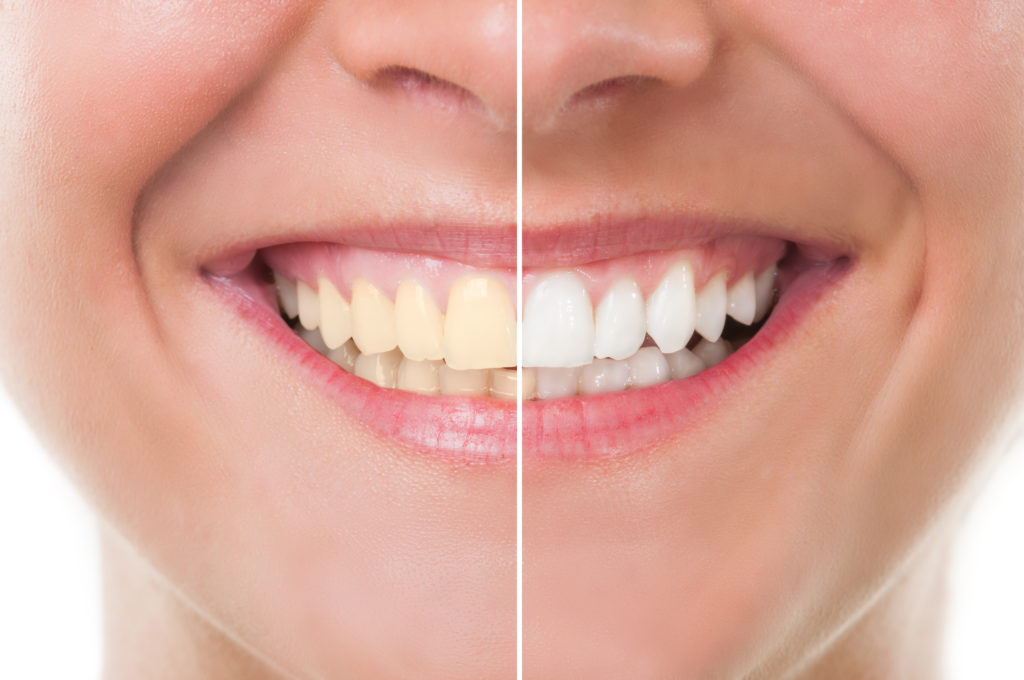 Teeth whitening is a quick, safe and affordable procedure that bleaches the enamel surface of your teeth to restore its whiteness. Teeth whitening is used to correct tooth discolouration caused by staining, ageing and chemical damage.
Dental braces can help to correct dental and jaw irregularities such as misaligned teeth, malocclusions (teeth that are positioned the wrong way) and crossbite, underbite, overbite. They are used to align and straighten teeth, as well as help to correct a person's bite. Dental braces are usually permanently fitted for a number of years.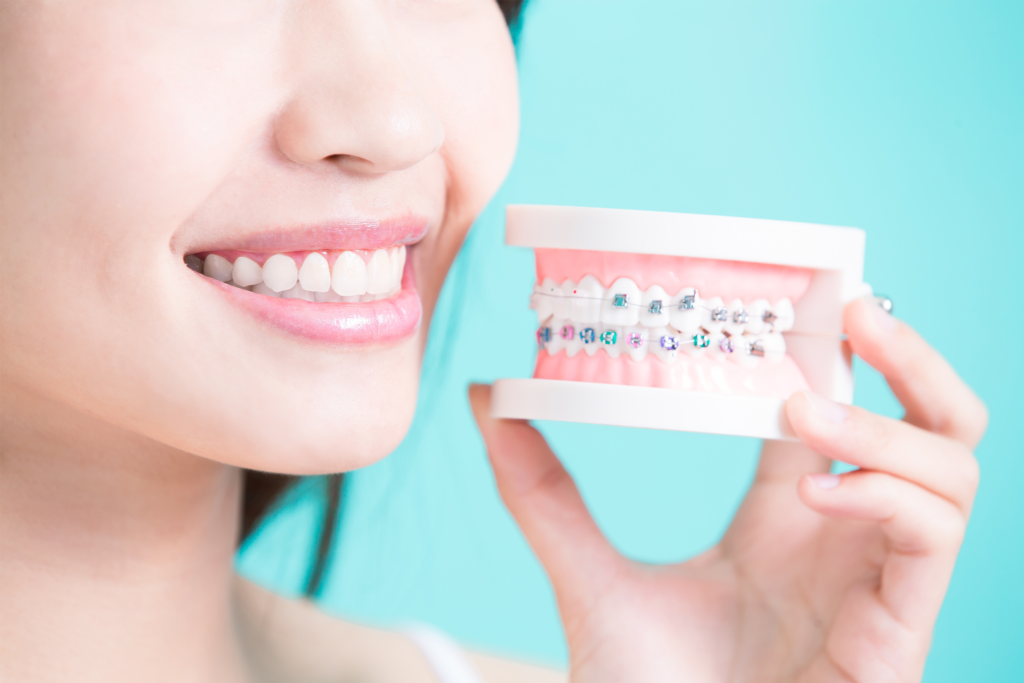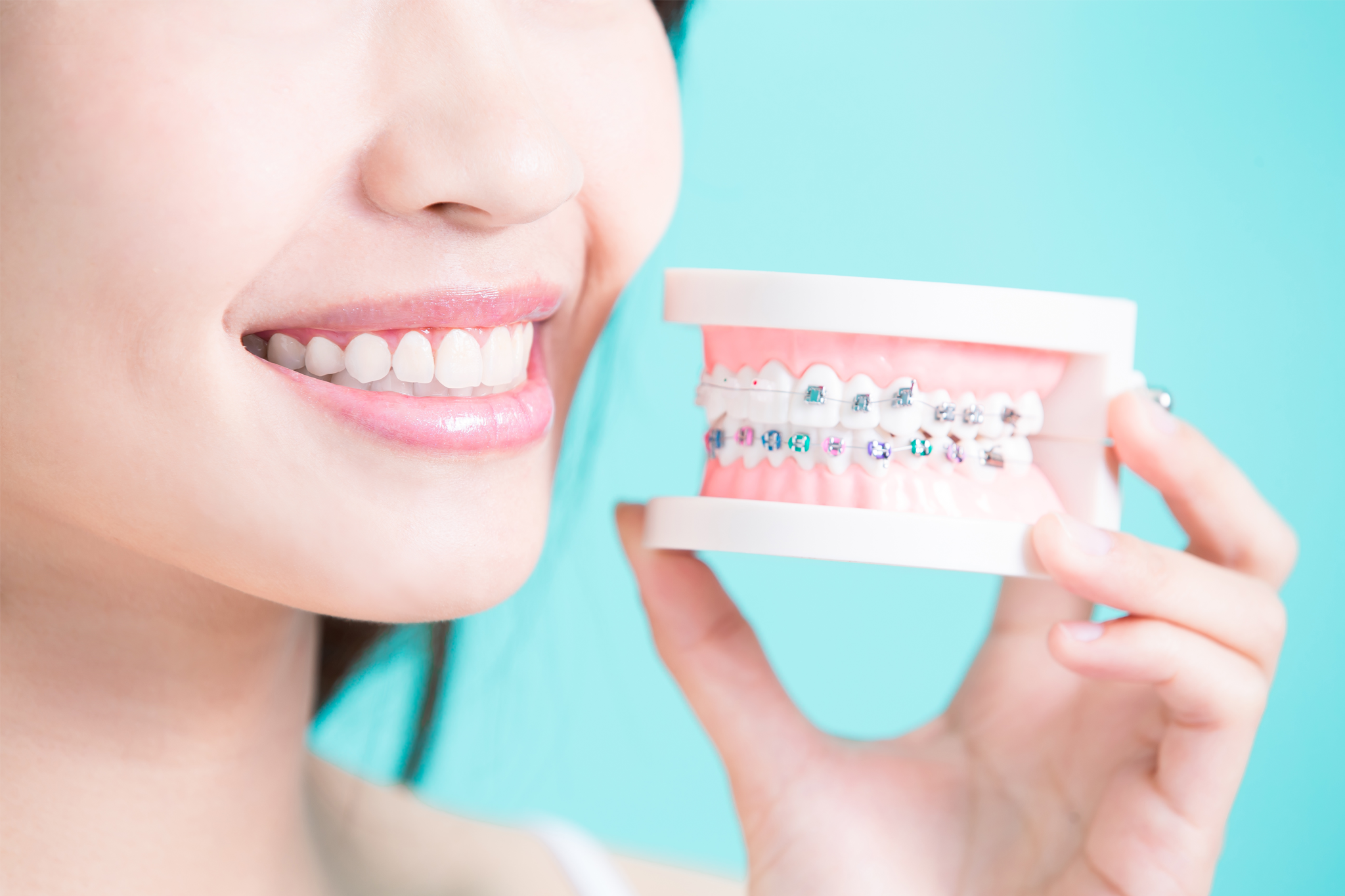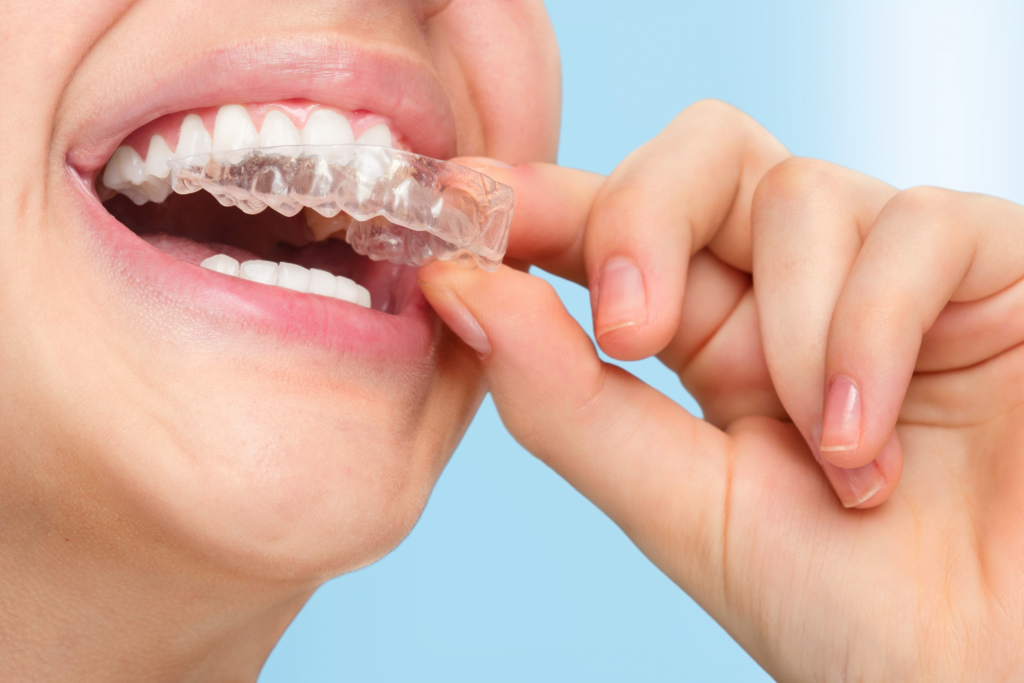 Invisalign is a set of removable clear aligners designed to gradually align your teeth without the need for permanent braces. As the name suggests, they are virtually invisible.
Book An Appointment Today