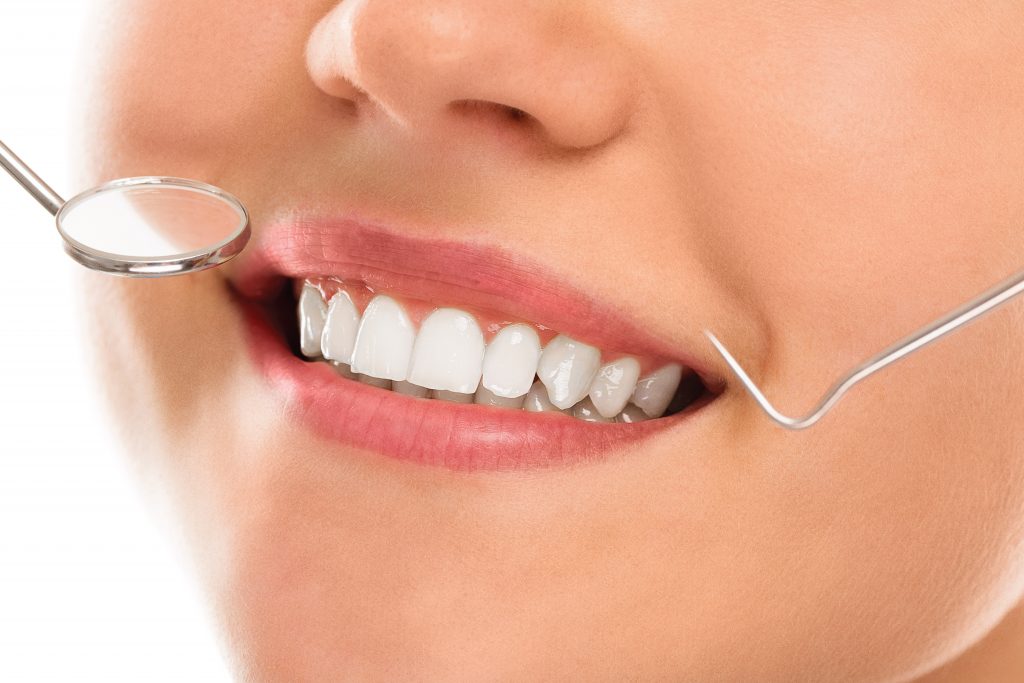 Dental veneers are thin ceramic layers shaped to look like the front of your teeth and bonded to the surface of the fronts of your teeth to improve the appearance of your smile. They are often made from porcelain or resin-composite materials and are permanently bonded to your teeth.
Will dental veneers look like my teeth?
The aim of dental veneers is to improve the look of your teeth and give them a straight, white and nicely shaped veneer that acts as a cosmetic improvement from your natural teeth. Each dental veneer will be designed to match the area of each tooth so that it sits well and looks natural.
Are dental veneers easy to look after?
Dental veneers are very resistant to coffee, tea, wine and nicotine stains and will remain white much more easily than natural teeth. As long as you use your teeth for activities they are intended for, like chewing, and don't use them as tools to prize off bottle caps and the like, they should remain intact and maintain their healthy appearance.
Are dental veneers permanent? How long do dental veneers last?
No, dental veneers are not permanent. However, if you look after them and take care of them as instructed, they should last you for at least 10 years. Should you accidentally break one, come back for a replacement of that single dental veneer.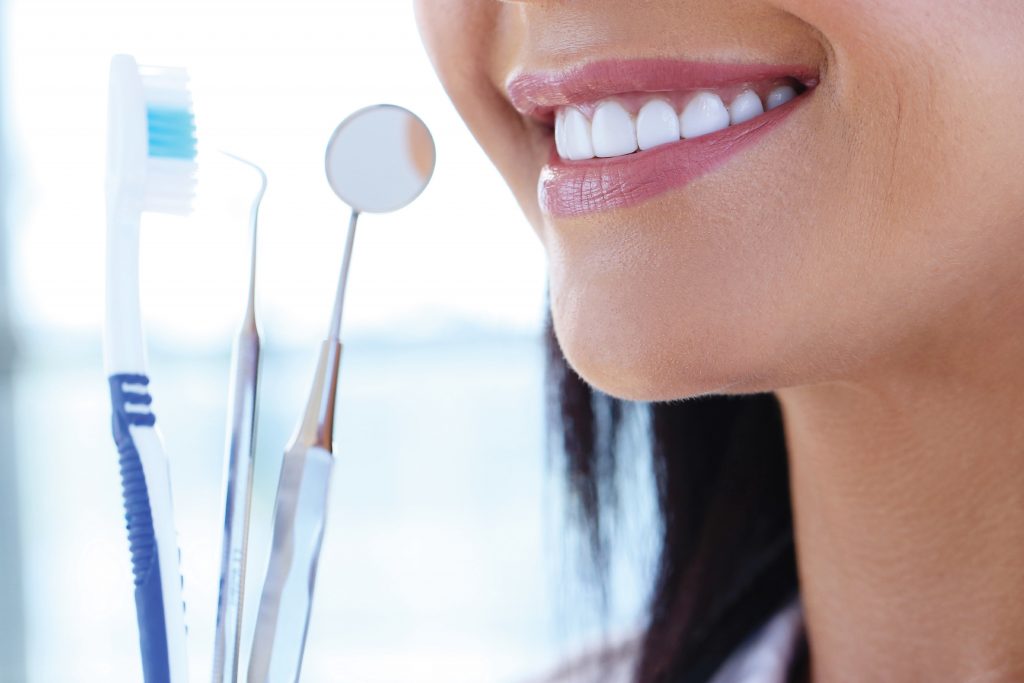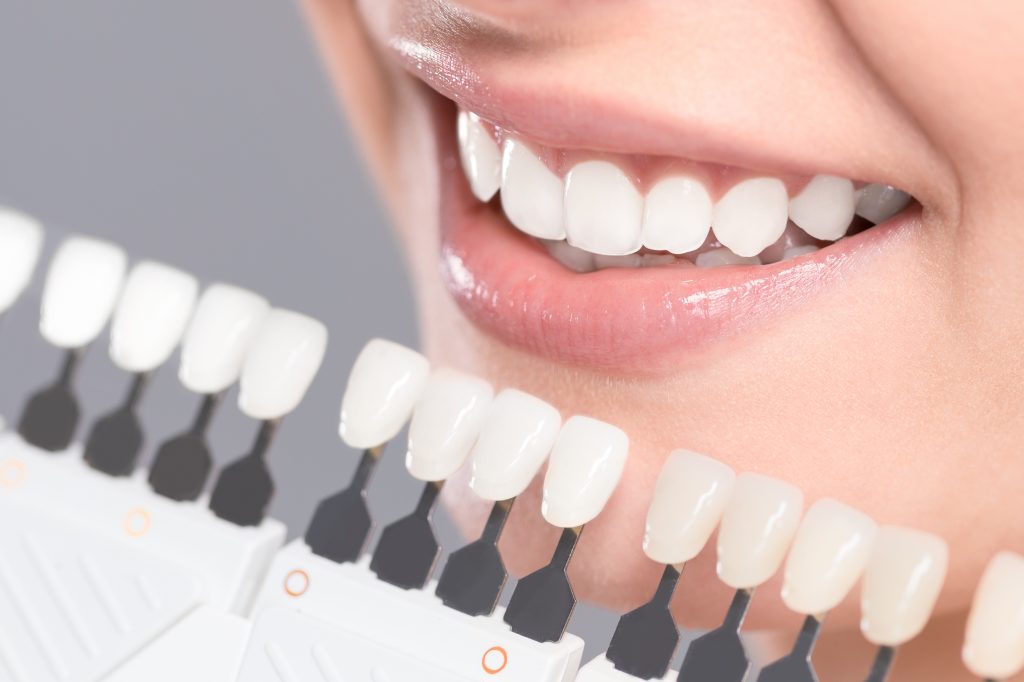 What are composite veneers?
Composite veneers are used to fix gapped, discolored, crooked, or misshapen teeth. Composite veneers use thin layers of resin to cover the teeth, and is a minimally-invasive dental restoration procedure. 
What is the difference between composite and porcelain veneers?
Having greater durability than composite veneers, porcelain veneers cost more. However, composite veneers provide the convenience of a same-day placement and is an affordable alternative to porcelain veneers. 
Dental Bonding vs Dental Veneers
Dental bonding have a lower cost compared to dental veneers. However, dental veneers have a higher cost as they are more durable and stain-resistant than dental bonding.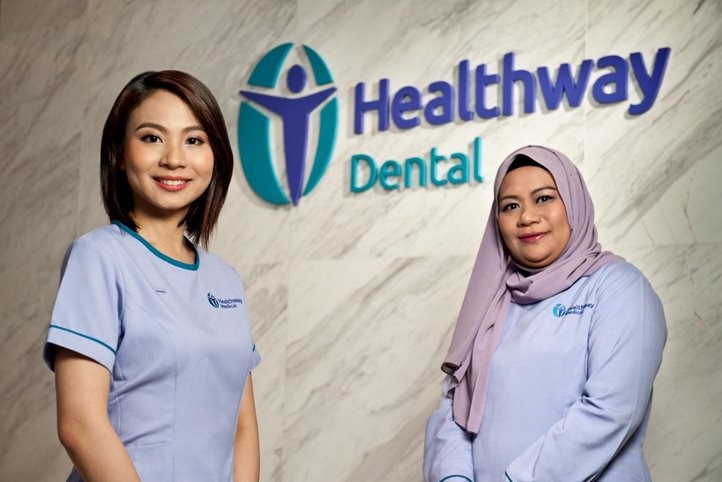 WHY CHOOSE HEALTHWAY DENTAL FOR YOUR DENTAL VENEERS?
With Healthway Dental clinics located conveniently across Singapore, Healthway Dental Group (a member of Healthway Medical) provides a wide range of general and specialist dental services. Our team of experienced and dedicated dentists provides aesthetic, restorative, surgical and preventative dental services ranging from dental check-ups to specialised surgeries and paediatric dental care.

We select only high quality materials to use in our treatments, insisting on newer options ranging from colour composites to hi-tech ceramics. Book an appointment at a Healthway Dental clinic near you today.
Book An Appointment Today