Knowledge put into action
It's often said that prevention is better than cure. And when it comes to your dental health, it's a sound strategy to follow.
Considered to be the foundation of our care, our Preventive Care services are at the heart of everything we do and everything we believe about dental hygiene.
Through these services, we educate our patients on the importance of practising good dental hygiene. By making a simple commitment to attending two dental check-ups a year, you get to nip any dental issues in the bud. Taking this proactive action, you stave off years of restorative complications and benefit from a comprehensive cleaning and polishing twice a year that you can't master at home.
Our dentists are all trained in Child Dentistry so we can help you start your little ones off on the right path to a lifetime of good oral hygiene. They'll have a positive and fun introduction to the benefits of coming for that biannual visit to the not-so-little black chair.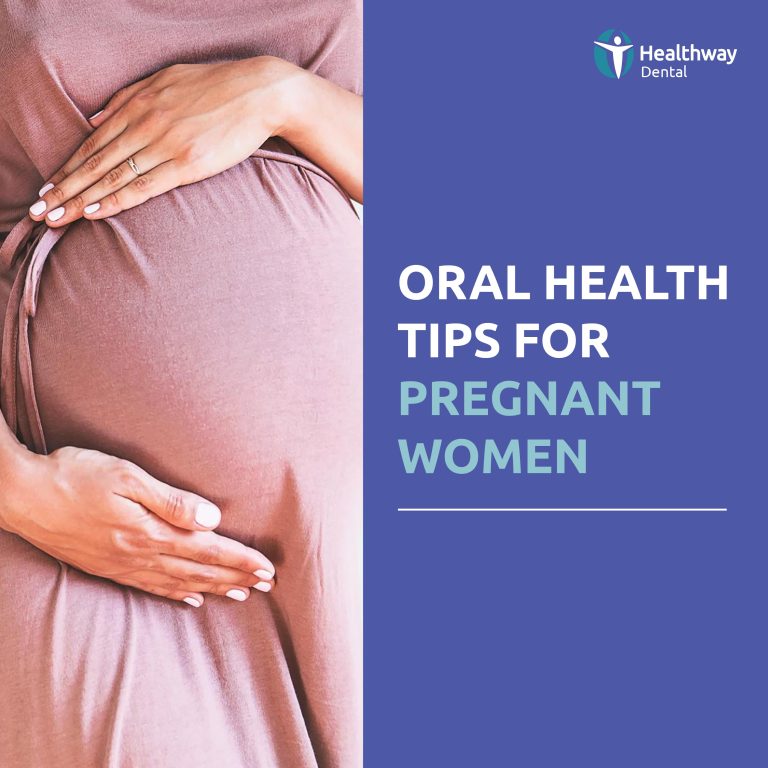 ORAL HEALTH TIPS FOR PREGNANT WOMEN
The best time to have dental work done (like cavity fillings) is during the second trimester of your pregnancy (between the 4th and 6th month).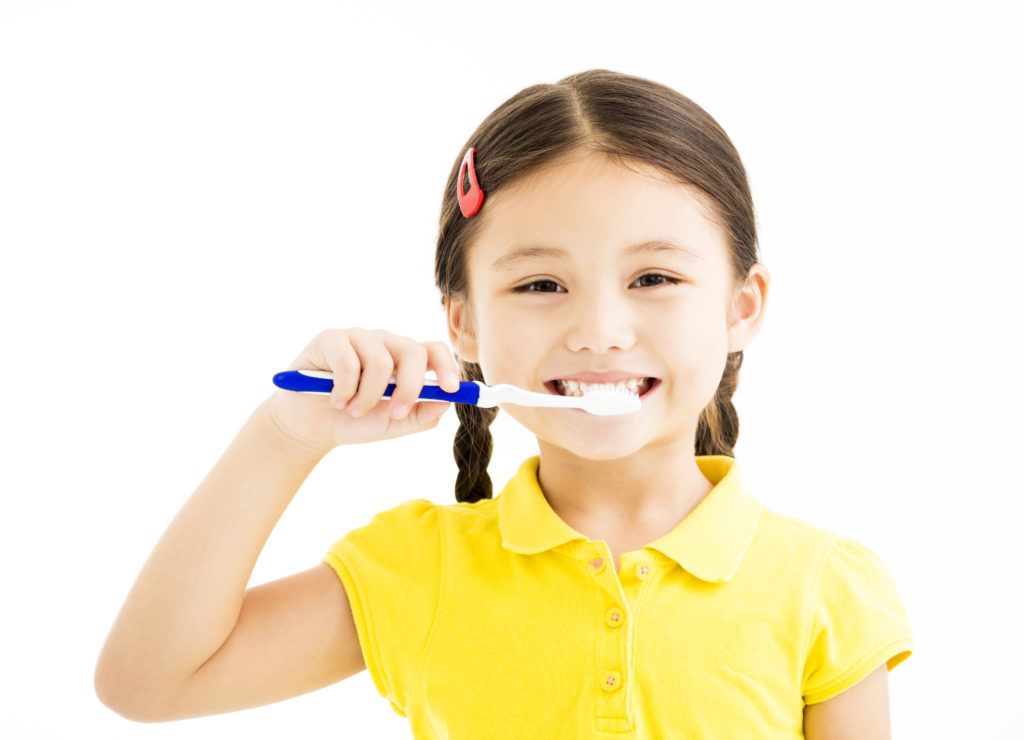 Your child's first visit to the dentist should be a positive one so that they learn to see visits to the dentists as a normal part of life from an early age. Our dentists are trained to provide a supportive and non-threatening environment for your child at every visit. We recommend that the first visit should be around three years of age when your child has all their 20 milk teeth.
We will keep this first visit short and aim to acclimatise your child to the strange environment. You can remain with your child at all times. We will perform a quick examination of the teeth and gums to check for any issues and will take an X-ray to view the progress of the permanent teeth under the gums. We'll also review with you how to best maintain an effective dental routine at home.
Always speak positively about going to the dentist. If this is something you fear, you can pass this fear onto your child. Find a children's book in the library about going to the dentist and explain to your child why looking after their teeth is so important.
Cavities are mostly caused by a diet high in sugar and carbohydrate, and poor dental hygiene. Cavities form due to the acid reaction when eating food. This acid reaction lasts for 20 minutes after eating and saliva can play a part in neutralising or increasing acid-producing bacteria in the mouth. The more sugary and carbohydrate food your give your child, the thicker the saliva and the greater the risk of the acid eroding the tooth structure and causing cavities.
Limit sugary and sticky foods and drinks and the frequency of snacks. Teach your child to brush their teeth and floss after every meal.
Your child's baby teeth hold space for their permanent teeth to grow and while they have them, they need them to chew, bite and speak. It is important that they stay healthy throughout their short lifespan. In addition, start inculcating good hygiene practices with these teeth so that by the time they grow their adult teeth, they know and understand how to look after them.
Fluoride is a natural mineral found in many foods and also in water. It helps protect the tooth's enamel layer from acid attacks from plaque bacteria and sugars.
Fluoride is lost through demineralisation when the tooth's enamel layer is attacked by acids in the food and drinks that we consume. However, this lost fluoride can be replenished in the form of fluoride, calcium and phosphate in a process called remineralisation. This can happen through the foods and drinks we take also. For children under the age of six, fluoride is also important for the development of permanent teeth. Fluoride treatment helps to speed up the remineralisation process.
As well as in the food and water in your daily diet, fluoride can also be found in fluoridated toothpaste and mouthwashes. Over-the-counter mouthwash contains lower amounts of fluoride.
For stronger concentrations of fluoride, you would require a prescription from your dentist. Your dentist can also apply fluoride directly to your teeth in the form of a gel, foam or varnish. This method allows for a much higher amount of fluoride to be applied to your teeth than you would find in toothpastes and mouthwashes. Fluoride supplements are also available in liquid or tablet forms and must be prescribed by the dentist, family doctor or paediatrician.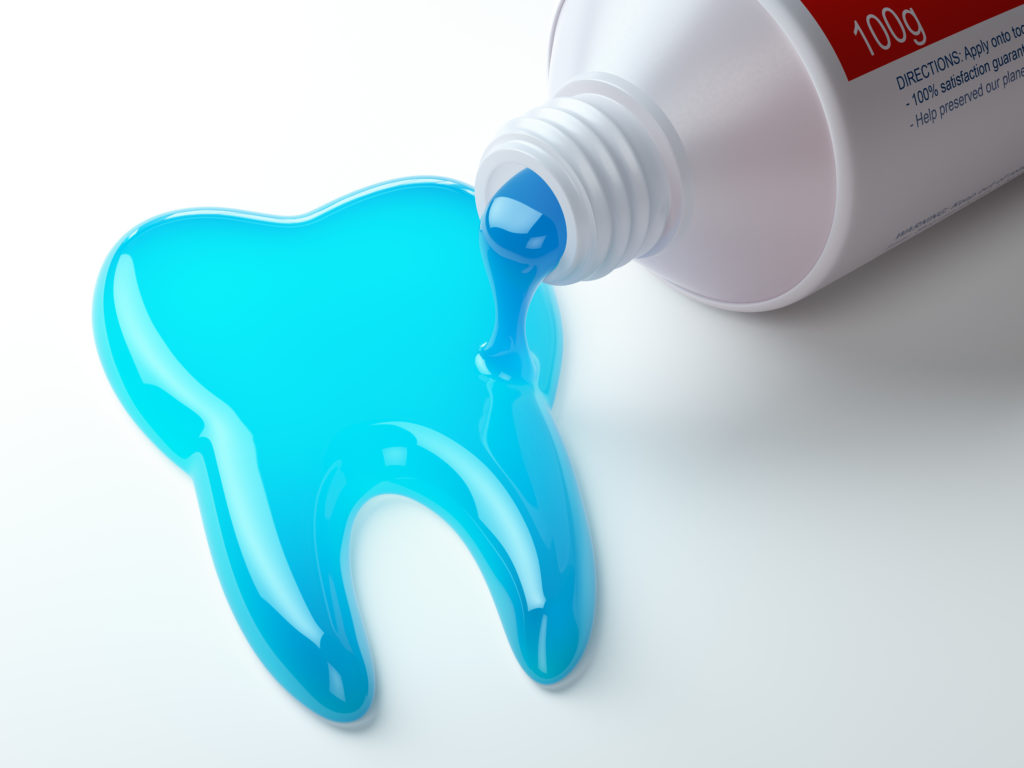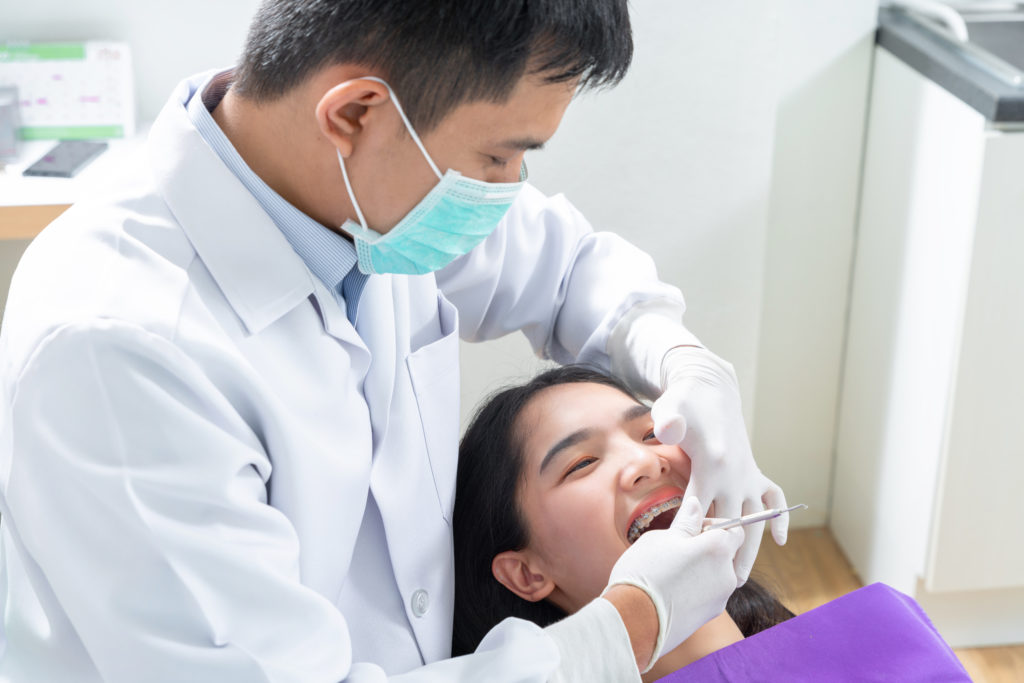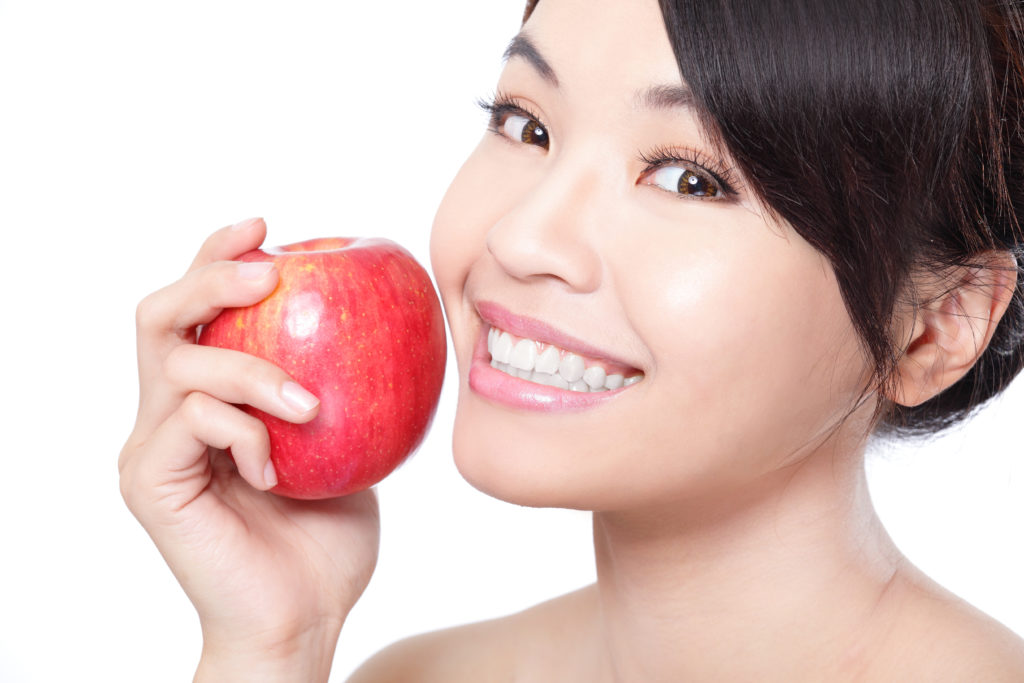 Book An Appointment Today