Rebuilding your confidence
Like anything in life, it's hard to appreciate the value of something until you lose it. This is never more so than when you lose teeth, whether as a result of decay, disease or trauma. The cosmetic concerns of a damaged smile pale in comparison to the hardships you experience trying to talk and eat with an incomplete set of teeth. If left untreated, further complications lay down the line as the gaps force your teeth to move out of alignment and your facial features sink in from the lack of structural support. That's why our dentists are so passionate about what they do. From simple, restorative procedures such as fillings and crowns that stop pain and decay, to bridges and dentures that give you back a full set of teeth, and implants that will have others guessing which tooth is real and which is not, we are constantly upgrading our skills to ensure we always have a solution that will restore to you a full and happy smile.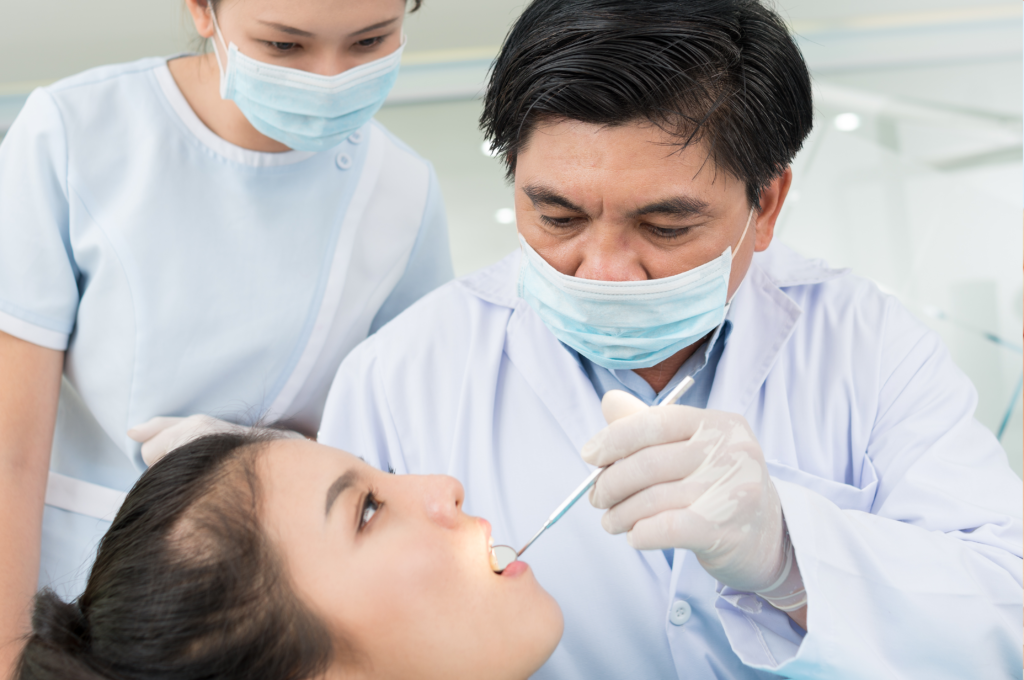 A dental bridge, as the name suggests, is a bridge created between your existing teeth to fill the gap left by missing teeth. It attaches artificial teeth to your existing teeth either permanently (fixed bridge) or it can be removable.
Missing teeth should be replaced. The gap they create can cause speech disorders as you need all your teeth to make the full complement of sounds in your language. Teeth were designed to complement each other. Unusual stresses are placed on the gums and other oral tissues when teeth are missing, causing a number of potentially harmful disorders. Increased risk of gum disease has proven to be one of the worst side effects of missing teeth and can be minimised with a bridge. Filling the gap left with a bridge of replacement teeth will also prevent your natural teeth from moving over time.
The work will be done over two to three appointments. Your dentist must make an accurate impression of your teeth to ensure a good fit of the bridge to your existing teeth. Once the constructed bridge is received from the lab, your dentist will cement the bridge to your natural teeth and cap the supporting natural teeth with crowns to provide support for the bridge.
Your new bridge should last a lifetime as long as you look after your teeth. The bridge relies on the neighbouring teeth for support and will tend to come loose if the teeth or bone that is holding it in place is damaged. So, keeping your gums and teeth healthy through regular brushing and flossing will prevent this from happening.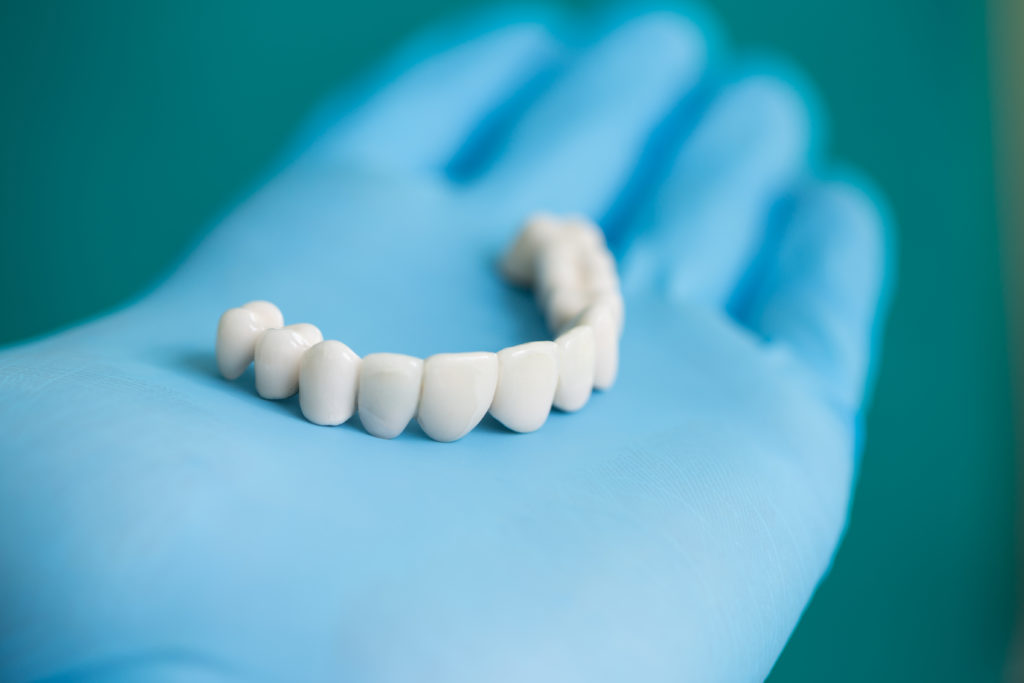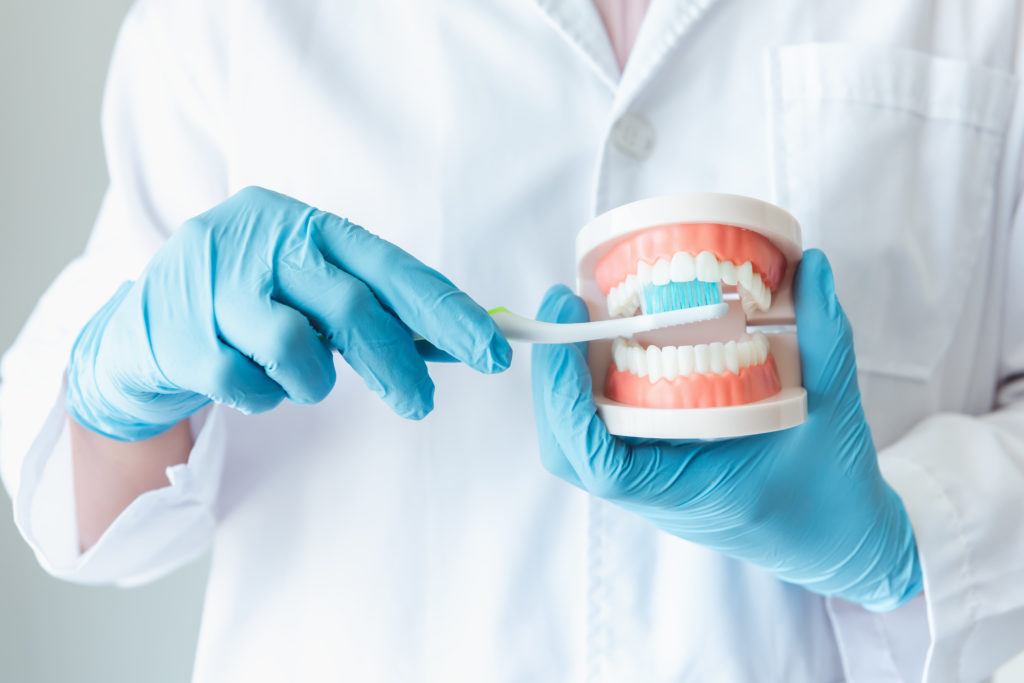 Full and partial dentures are a complete model of your gums and teeth and are made to replace your natural teeth when you have lost all or most of them due to illness, disease or injury.
A full denture replaces all teeth on a top or bottom jaw, whereas a partial denture replaces many missing teeth by fitting like a puzzle piece either side of your remaining natural teeth.
When you lose all of your teeth, you also lose the structural support for your cheeks and lips, and the ability to talk and eat properly. Dentures help to restore the volume to your face, support your facial structure and give you the ability to talk and eat as normal.
The porcelain false teeth in a denture are attached to a gum-coloured base. An upper denture has acrylic, usually flesh coloured, that covers the palate (the roof of the mouth). A lower denture is shaped like a horseshoe to leave room for the tongue. The bases can be held in place in your mouth by denture adhesive, by clasps that attach to existing teeth, or by
dental implants.
You will need to come back for regular checks so that we can monitor jaw alignment as this will change as the bone and gum recede due to the extraction of the original teeth.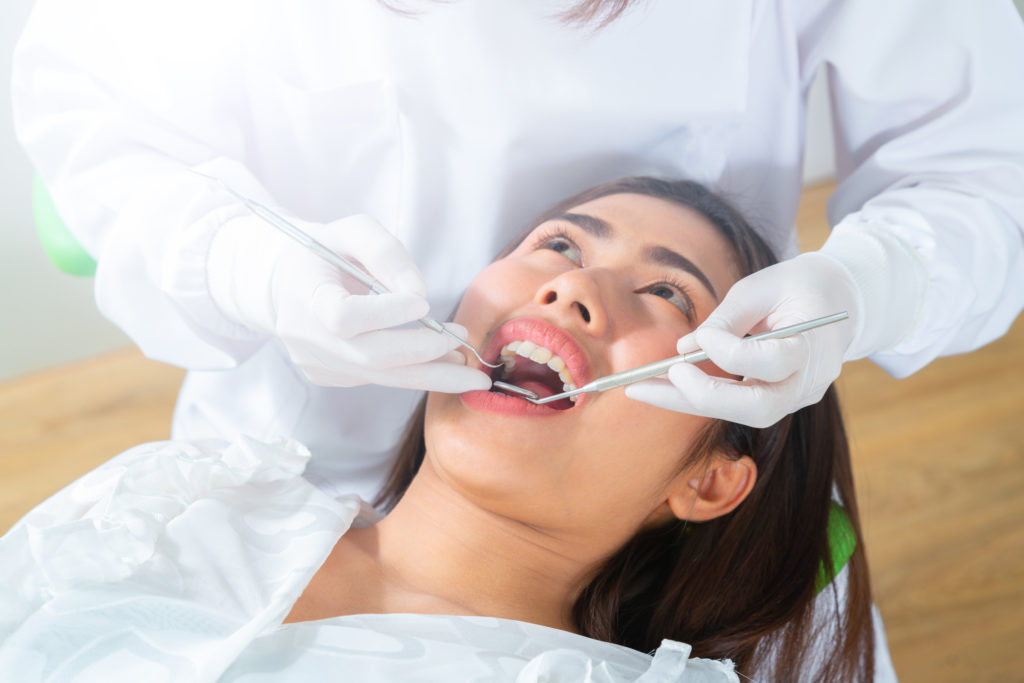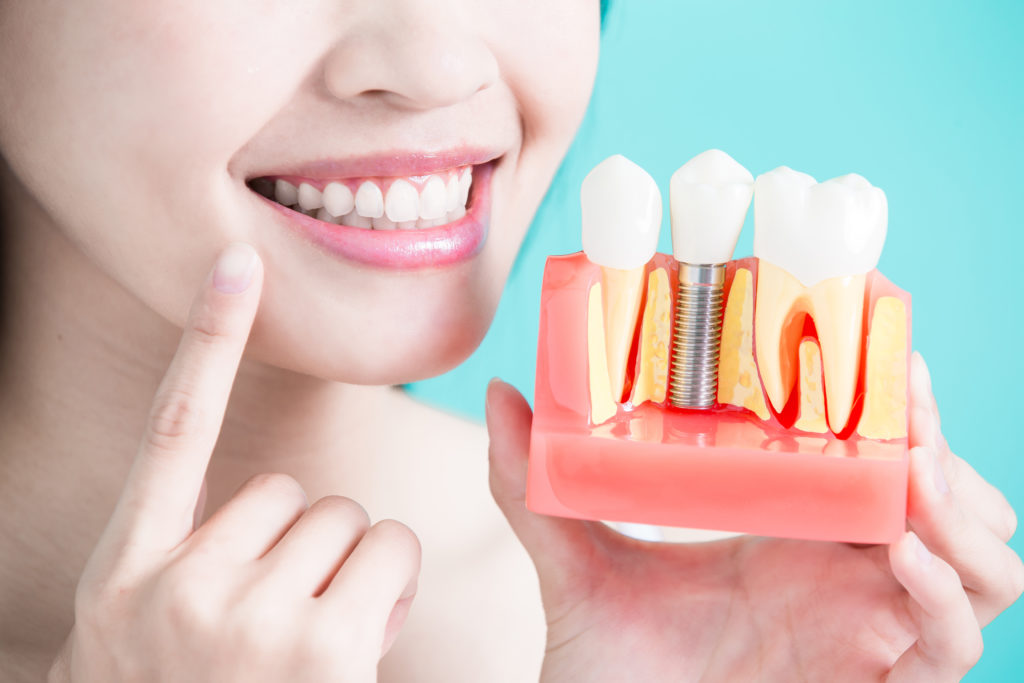 The root canal is the channel inside the root of your teeth, the parts below the gum line embedded in your jaw. When the canal becomes infected or diseased, root canal treatment can be performed to save the tooth from having to be extracted.
When the pulp, the soft tissue inside the root canal, becomes inflamed or infected due to deep decay, repeated dental procedures on the tooth or a crack or chip in the tooth, root canal treatment is recommended to avoid extraction of the tooth. Your dentist removes the inflamed or infected pulp, carefully cleans and shapes the inside of the canal, then fills and seals the space. You will return on a second visit for your dentist to place a crown or other restoration on the tooth to protect and restore it to full function.
If pulp inflammation or infection is left untreated, it can cause pain or lead to an abscess. If you don't have the treatment, you will eventually have to have the tooth removed.
A root canal treatment isn't any more painful than any other regular dental procedure, such as a filling or getting a wisdom tooth removed as you will be given local anaesthesia. You will feel soreness or numbness after the procedure, and some mild discomfort for a few days.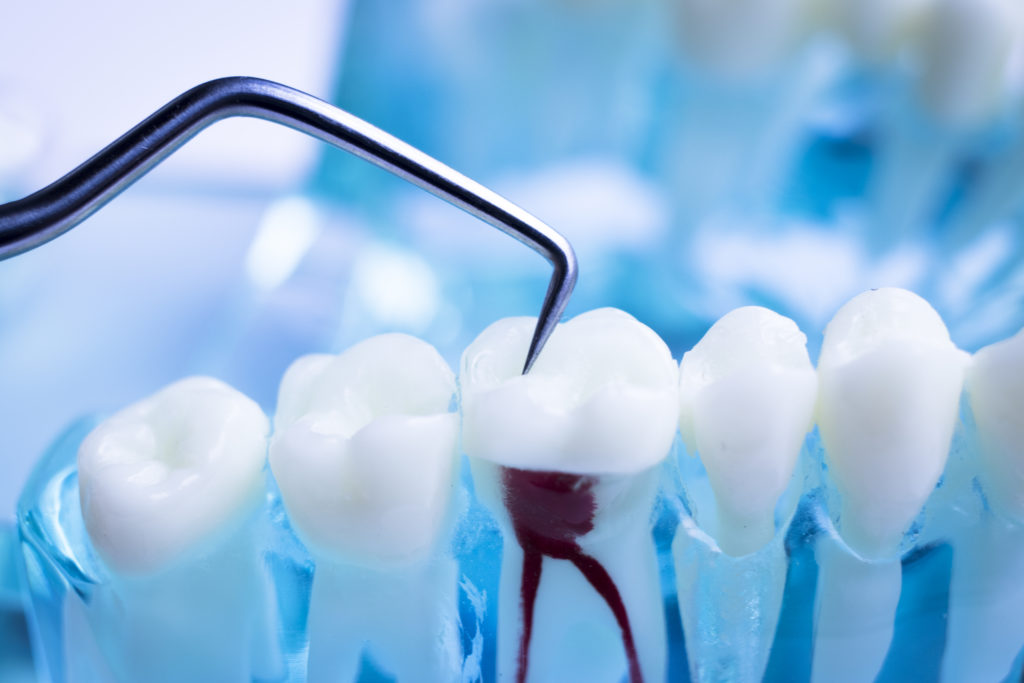 Book An Appointment Today