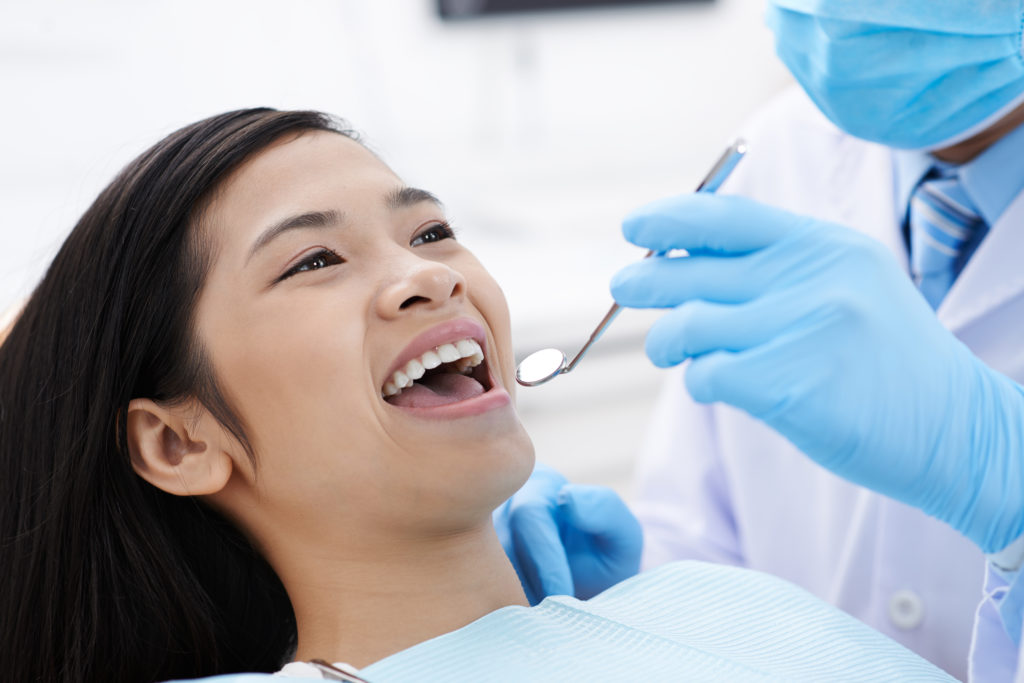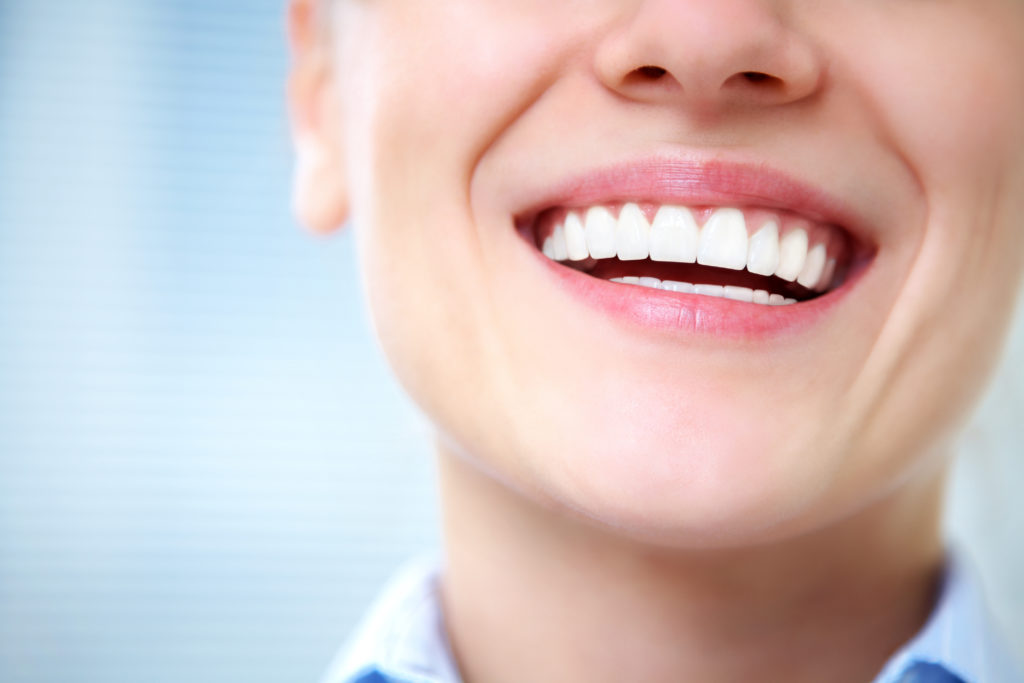 Dental bonding is a procedure in which a tooth-colored composite material is applied on a damaged tooth and hardened with a special light, in order to restore a person's smile. Dental bonding is an alternative treatment to veneers to restore chipped, cracked, discoloured or misaligned teeth.
How does dental bonding work?
Your dentist will lightly etch the surface of your tooth and apply a bonding liquid. Once this is set, a plastic resin will be sculpted to the correct shape for your tooth. When the resin sets, your dentist will finally trim, smoothen and polish the tooth to give it a natural appearance.
How long does the procedure take?
The procedure can usually be completed in one visit.
How long does the restoration last?
Your bonded tooth is more likely to stain and chip as the resin used to restore it is not as strong as your natural teeth. You can expect to return for bonding repair in three to five years.
Dental Bonding vs Dental Veneers
Dental bonding have a lower cost compared to dental veneers. However, dental veneers have a higher cost as they are more durable and stain-resistant than dental bonding.
Does dental bonding ruin your teeth?
Dental bonding does not ruin your teeth. Dental bonding is made using safe materials to protect your teeth from further damage. After a few years, the material may fade or get chipped, but this does not damage the tooth enamel.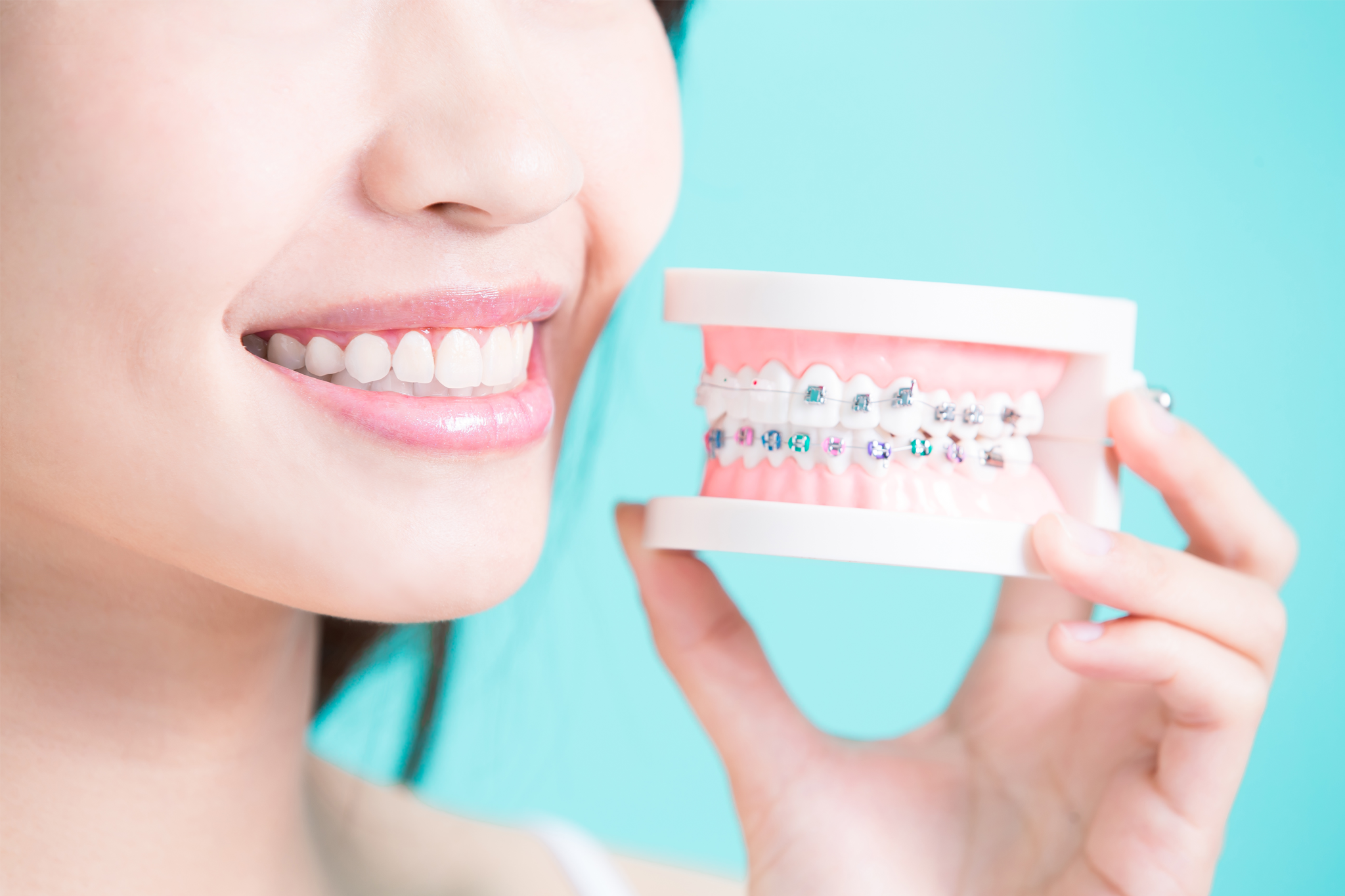 WHY CHOOSE HEALTHWAY DENTAL?
With Healthway Dental clinics located conveniently across Singapore, Healthway Dental Group (a member of Healthway Medical) provides a wide range of general and specialist dental services. Our team of experienced and dedicated dentists provides aesthetic, restorative, surgical and preventative dental services ranging from dental check-ups to specialised surgeries and paediatric dental care.

We select only high quality materials to use in our treatments, insisting on newer options ranging from colour composites to hi-tech ceramics. Book an appointment at a Healthway Dental clinic near you today.
Book An Appointment Today